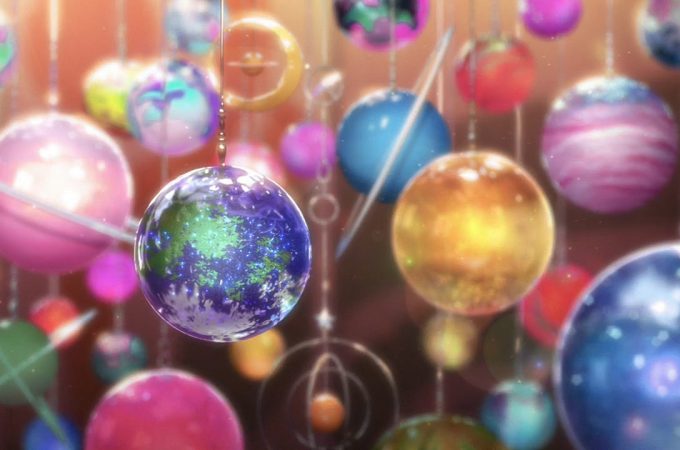 Review of Iroduku ~The World in Colors~, in which we explore the theme of artistry and its meaning for the show's youth story.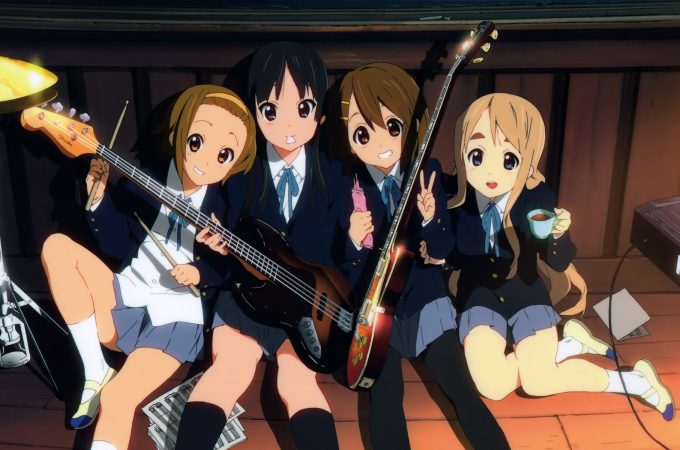 A reflection on "cute girls doing cute things" anime, and what the categorization really means in the face of the shows' political content.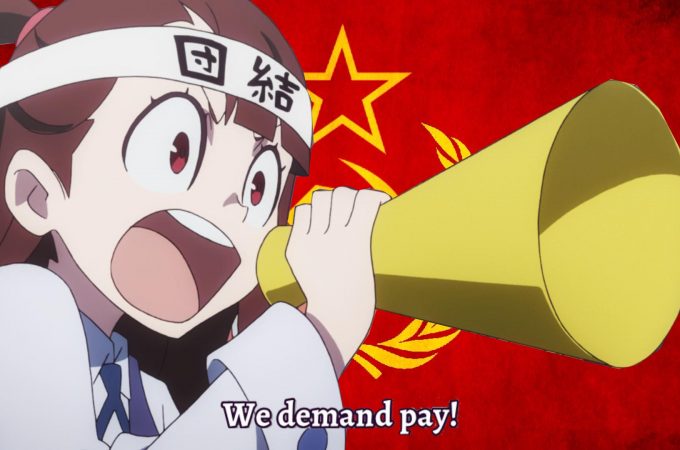 An introduction to Vox Artes and our project for a different kind of anime criticism.